Sandown Village Local Dentist
Looking for a dentist in Sandown Village?
Mulgrave Dental is your trusted dentist in and around Sandown Village.
Here at Mulgrave Dental Group you will experience modern dentistry along with exceptional customer service in a warm relaxed atmosphere. We have collectively well over 50 years of experience in children's dentistry, general dentistry and cosmetic dentistry.
We believe you, as a patient is unique with your specific needs and wants. Our priority is to take time and effort to understand your needs and inform you of the treatment choices. This ensures our care will meet your needs both now and in the years to come.
You will leave each dental visit well informed, safe and confident that you are being looked after by professionals that and have a proven commitment to excellence and your best interest at heart.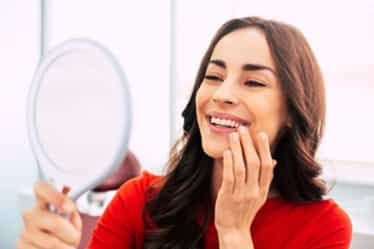 Are you embarrassed by the appearance of your smile? Maybe that you have missing teeth or some other issue that makes you feel uneasy. Disfigured teeth and dental structure can destroy your confidence and prevent you from making a good impression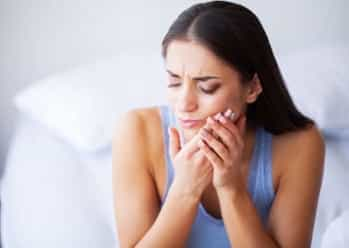 Dental pain can be caused by tooth decay or cracked teeth that are hypersensitive to cold drinks. Sometimes the pain is so unsettling that it prevents you from enjoying the most basic comforts of life.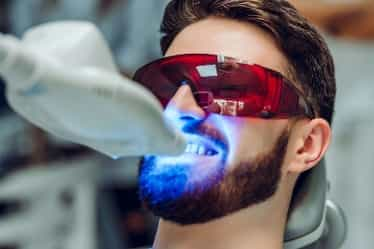 Discoloured teeth are an eyesore that you want to hide from friends. They can be caused by ordinary foods and beverages or taking certain drugs.